Why Nepal?
State of the Map Asia is an event for all mappers and OpenStreetMap users. Enjoy two days in Nepal with talks, discussions, workshops, and networking all around the free and open map of the world.
After a 7.8 magnitude earthquake hit Nepal on April 25, 2015, Kathmandu Living Labs, Nepal's OpenStreetMap community, and Humanitarian OpenStreetMap Team (HOT) led the mapping efforts joined by more than 1500 people worldwide within 48 hours. Eventually more than 9000 people would go on to map after the earthquake.
Kathmandu Living Labs also deployed QuakeMap, a portal using OpenStreetMap as base layer to bridge information gap between quake victims and aid relief agencies with help from international OSM community. Such intense activation was unprecedented. The portal and OSM was used by major national agencies like Nepal Army and many international agencies to provide relief to earthquake victims.
This is also an opportunity to collectively acknowledge the contributions of those mappers in the aftermath of Nepal Earthquake 2015 from all over the world and inform how OSM is being used in disaster management and overall development in Nepal.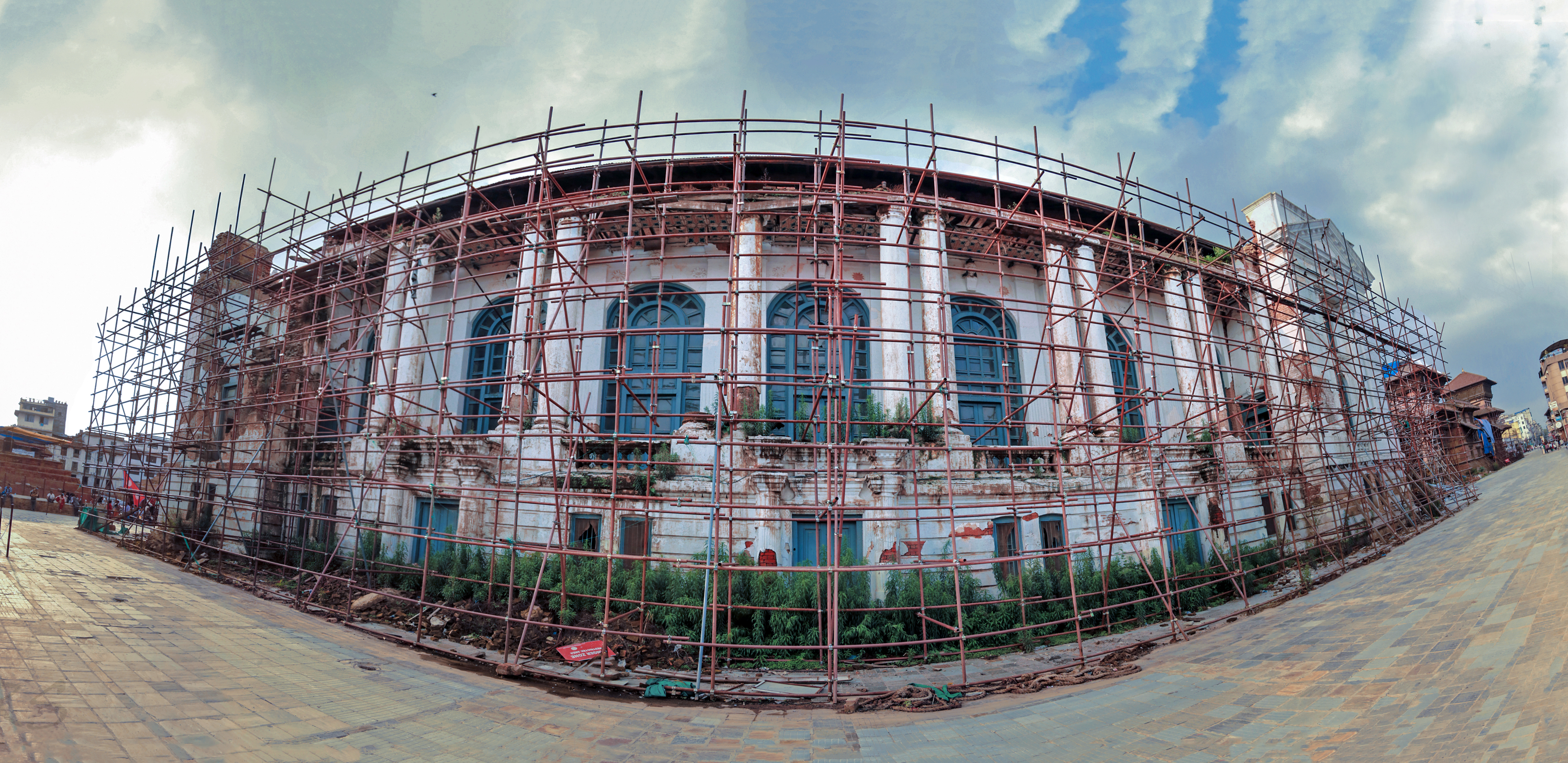 When? September 23 - 24, 2017