Keynote Speakers
Kate Chapman
Kate Chapman is the Chairperson of the OpenStreetMap Foundation. She is recognized as a leader in the domains of open-source geospatial technology and community mapping, and an advocate for open imagery as a public good. Over the past 15 years she's worked on geospatial problems of all kinds, including tracking malaria outbreaks, mapping private residences for emergency response, and even analyzing imaginary items used in geospatial games. Currently, Kate works as a Principal at Cascadia Technical Mentorship providing advice to non-profits on technology and organizational management.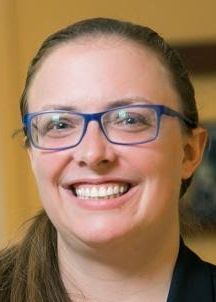 Dr. Lee Schwartz
Lee Schwartz is the Geographer of the Department of State and the Director of its Office of the Geographer and Global Issues. Dr. Schwartz directs research and analysis on global issues primarily related to complex humanitarian emergencies and has coordinated related fieldwork and applied geography projects overseas – with an emphasis on Geographic Information Systems (GIS) and Remote Sensing information coordination, as well as Participatory Mapping. He is a recipient of the State Department's Christopher Award for Outstanding Achievement in Global Affairs, the AAG's Anderson Medal of Honor in Applied Geography and the AGS's Cullum Medal for the advancement of geographical science.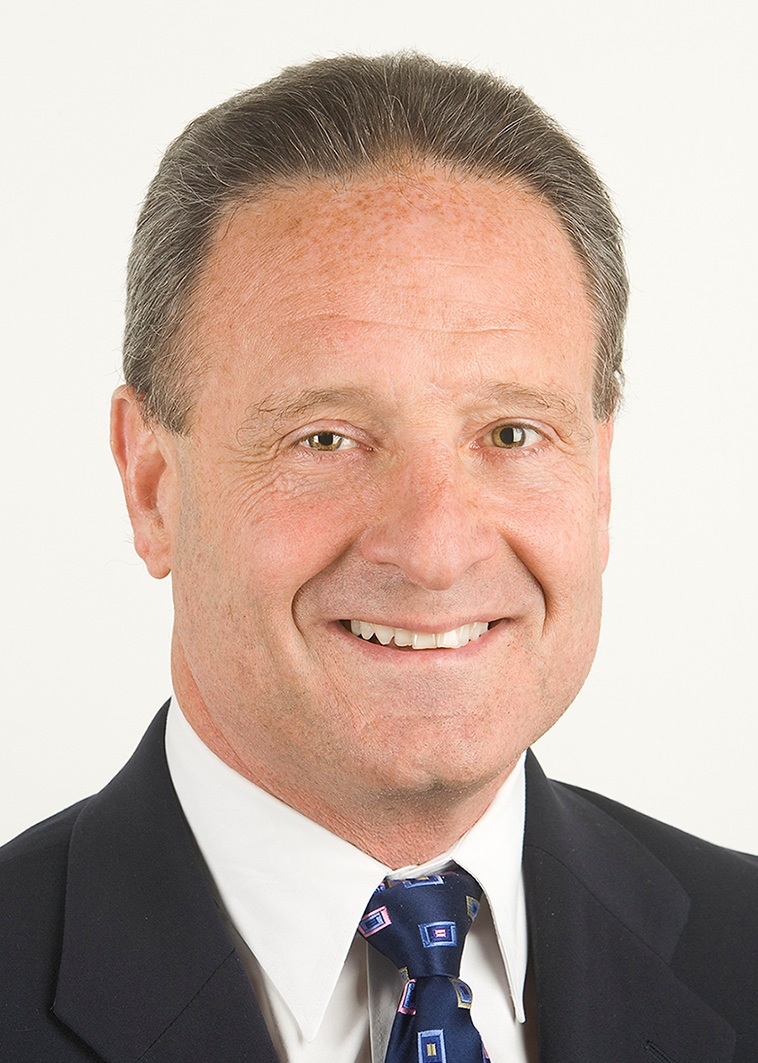 Prof. Taichi Furuhashi
Taichi Furuhashi is passionate about mapping, connecting local communities with maps and sharing knowledge to empower people. As you know, Huge Earthquake and Tsunami destroyed a lot of cities and local communities in East Japan area in 2011. They are trying to make more resilient society with Mapping, Panorama/VR and Drone technology. Taichi is a professor of Aoyamagakuin University and President of CrisisMappers Japan.